Finally some updates on Jangwoo's new daily drama!
source: KAO KAO blog
credit: hamuses @ WooJung baidu
They're already filming Episode 7!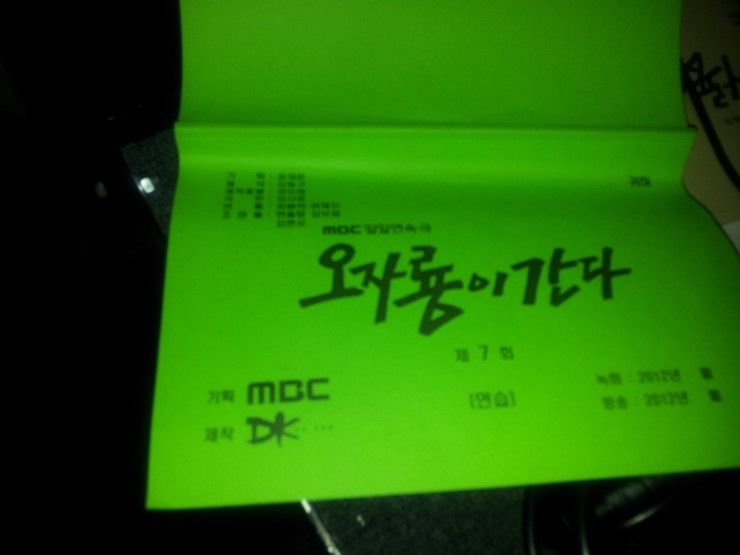 Try to find Jangwoo on the next 2 photos

What I got from google translating @Chingkhunnie's translation in Chinese of what person who took these photos said: he/she knew Jangwoo from his WGM stint with T-ara EunJung, so was quite curious to see him in person – he is really handsome!