UPD.
Excerpt from his interview for Kstyle:
Q: How do you express yourself if you like someone? What type of women do you like?
JW: If I like someone, I would definitely convey my feelings towards that person, and then do all the things that I'm able to do for her. I like girls that good at cooking. I used to like pretty women with good style, but now it has changed to women that are good at cooking.
Kor-Chi Trans: 爱猪排 @ WooJung baidu
Chi-Eng Trans: @catgoh92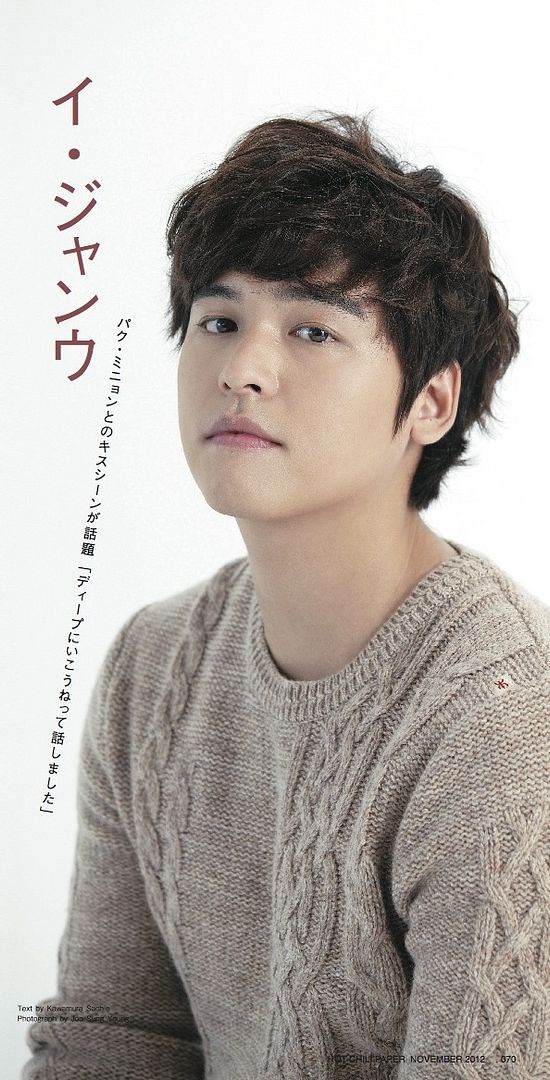 cr: @HOTCHILI_ODINA
For Kstyle:
Interview in Japanese: HERE
source: kstyle