source: TVREPORT
Kor-Chi Trans: TCN
Chi-Eng Trans: @kckclalala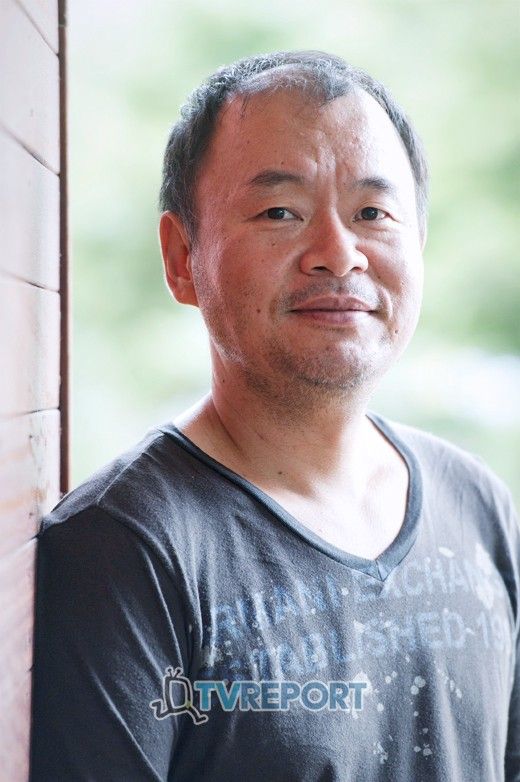 On actors that worried the PD a bit but displayed rapid growth:
Lee Tae Gon: Eunjung is very enthusiastic and full of passion and charisma. While shooting for 'Queen Insoo', everyone also really liked Eunjung. Her acting is also very good and she is able to apply the skills she acquires flexibly.
credit: kckclalala