*Instead of making one big post every week or two filled with T-ara news from this period (or making many-many T-ara posts every day), the news will being added to this post every day. Stay tuned!
120916
September 15th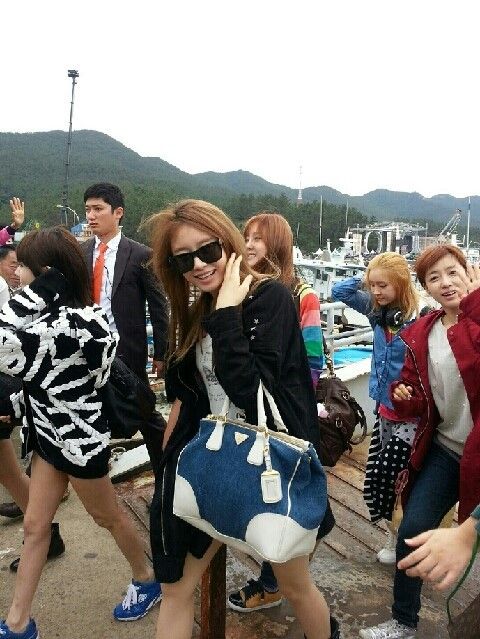 cr: baidu, twitter, tumblr
September 16th Inkigayo
cr: twitter
120915
September 14th – at the parking lot after 'Music Bank' pre-recording
cr: as labeled, tumblr
120914
T-Ara Comeback Now a Week, How Are They Doing? (kpopstarz)
T-ara's Best of Best (3 versions):
cr: lovet-ara
T-ara 'Sexy Love' Cover Dance ver.
cr: coremidas
T-ara to release a limited edition Europe-special photo album (allkpop)
120912
September 9th – Parking lot after 'Inkigayo'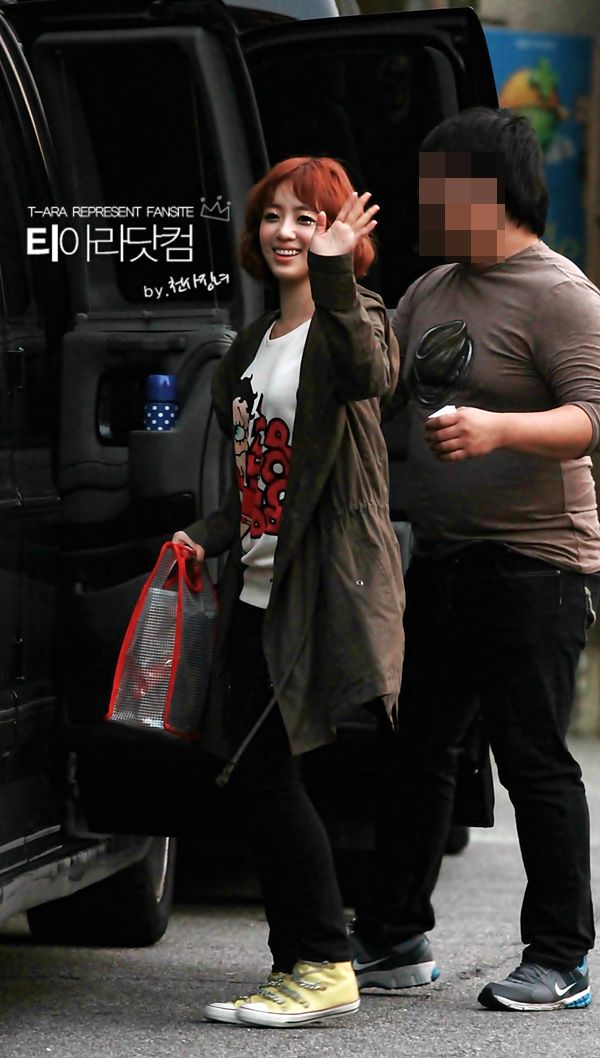 cr: t-arafan, tumblr
120911
T-ara 'Sexy Love' comeback is confirmed for KBS 'Music Bank' on this Friday (Sep14th)!
T-ara's Agency CCM Files Multiple Lawsuits Against Media Outlets (soompi)
New photos from T-ara photobook
September 6th: M!Countdown Comeback
cr: Facebook
120910
T-ara Special Pictorial Album (tiaradiadem)
T-ara releases a special pictorial on September 25 (korea.com) :
T-ARA's 7th Album Mirage Preorder Exceeds 50,000 Copies (kpopstarz)
T-ARA, Will They Be Able To Regain Their Status? (kpopstarz)
T-ara is bullied by the audience? (korea.com)
September 8th – going to Jeju Island
cr: ystar