- Ah….right now…it's morning….. It's not nighttime…@_@!!!!
- Watched dramas after a while. Not 'Maybe' but 'Must be'. Even those moments where we reach our limits. Thinking of it as my work, giving me strength, things I like excessively… Ah, somewhat packed full of feelings this morning!*
*EunJung tweeted 3 similar versions of this tweet, she left the last one which was translated.
trans cr: @diademtweets
- The pictures I found while I was going through my photo album. I was here in Italy for most of the rainy days.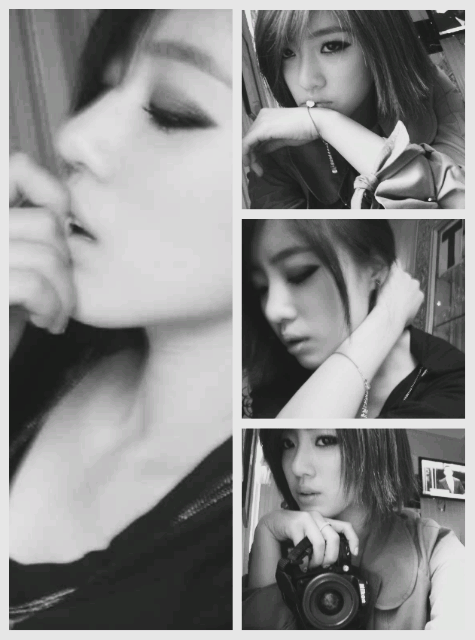 trans cr: T-ara's Eunjung lonely in Italy? (korea.com)
EunJung changed her profile bio: now it's just one word

Also she changed profile picture at least 6 times:
photo cr: baidu, tumblr