OMG, cuteness overload. Jangwoo looks like anime hero, the two look amazingly sweet together. Love!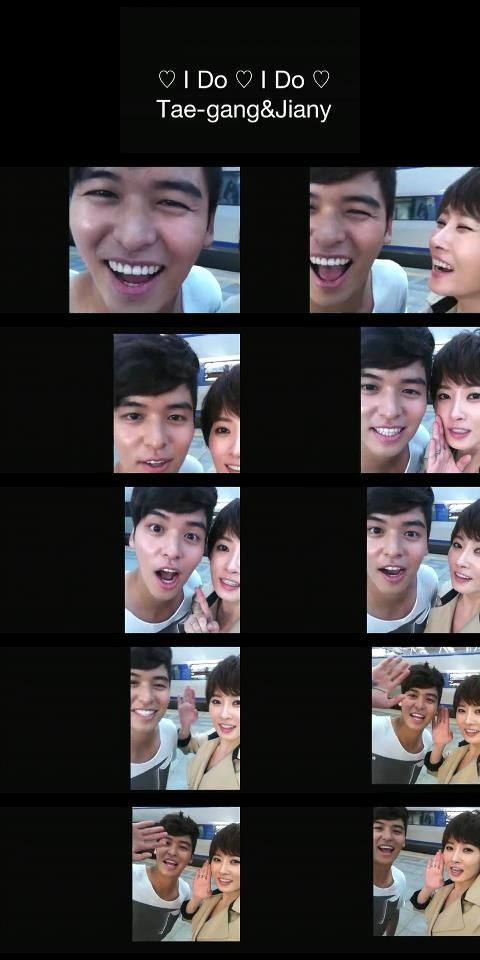 Any jealous remarks will be deleted right away (I'm pretty tired of them already).
Please, support JangWoo's career as an actor, and not only as a variety persona. Please, support 'I Do, I Do', Park Tae Kang, Kim Sun Ah and whole team! 'I Do, I Do', fighting!
source: KSA's weibo cr: alodia4448 Thanks Alodia for uploading!
Also Kim Sun AH updates her FB
From Twitter: "@jennocent: 오오!! 짐 회사앞에 새 들마인가 몰겠는데 김선아랑 이장우 촬영중 ㅋㅋ