T-ara Happy Energy
cr: ming5367
Eunjung parts translation:
Q: People that gives you happiness?
EJ: We have a lot of activities, receive a lot of peoples' love , because of our fans family and friends always give me a lot of happiness. People that give others happiness is really good. Wish Happy Energy have a happy anniversary. Friends who are having their birthday soon, I sincerely wished you all. All the best in future undertakings, FIGHTING!
Q: Opinions on birthday
EJ: Actually not long before its Boram unnie's birthday, and at that time I wasn't with her, I heard that our members made a surprise birthday party in the dorm. Actually the day we debut and the members' birthday is very hard to forget, as it is very special and precious day. No matter how busy we are, we will try to protect it (?)
Kor-Chi @Chingkhunnie Chi-Eng @catgoh92 
cr: t-arafan
T-ara for Wildroses:
15" and 30" CFs
Look Book
EunJung
cr: TCOL88
cr: http://hyotheleader.tumblr.com/ , http://venusha.tumblr.com/
120421 – Nu Skin Convention
cr: as tagged, tumblr
120412 – Milan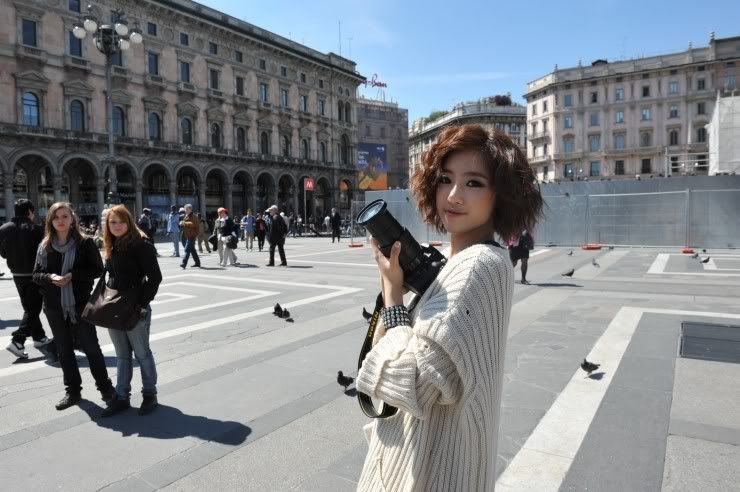 cr: tumblr
EunJung scans from Sparkle photobook
credit and full collection of scans: http://venusha.posterous.com
120423 – leaving for Japan
Tara Roly Poly @ 2012 KMW in Bangkok
cr: CapsuleHD18