T-ara to release first Japanese album and hold Japanese tour in June (tiaradiadem, allkpop, korea.com, koreaboo)
Eunjung looks adorable with bangs (about her recent selcas – kpopfever, kpostarz, allkpop)
[120311] K-Collection in Seoul – Press Photo *38photo so far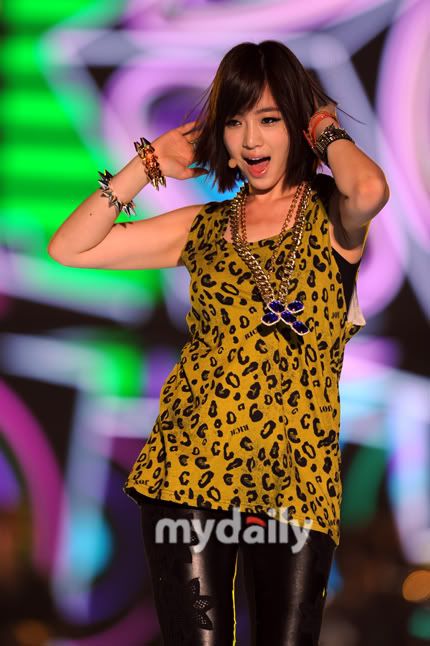 "Queen Insoo" Chae Sira, "Eunjung was very tolerant and dedicated" 
"Queen Insoo" Chae Sira recently gave an interview to Movieweek.
- The younger Queen Insoo was played by artist T-ara's Ham Eunjung, did you secretly feel uneasy about this?
Since we were playing the same role, I gave her many words of advice. We were both busy so we primarily talked to each other on the phone or through text messages on things that were executed well, scenes that could use a bit more, it'd be good if you did this in this scene and so on, we had these kinds of talks every week. It could have been burdening for her but Eunjung was very tolerant. She didn't get intimidated and did her best in areas she could herself.
Source: http://news.nate.com…/20120311n01739
Credit: maknaes. @ Diadem
'Pretty Boys' Episode 10
T-ara Eunjung and Jiyeon Cook-Off (soompi)
T-ara holds a Bokbulbok show in Japan (korea.com)
cr: http://ejvnsubs.tumblr.com/, EJVNSubs03
Lots of T-ara vids of Japanese shows have been deleted from youtube already so try to watch some which are still here:
cr: taratara0729 @ youtube
cr: lalalaprone @ youtube
cr: lalalaprone @ youtube
T-ara to release their first photobook on April 12th! (tiaradiadem)
Some random pics, I'm so lost with T-ara so dunno what it is :
cr: tumblr