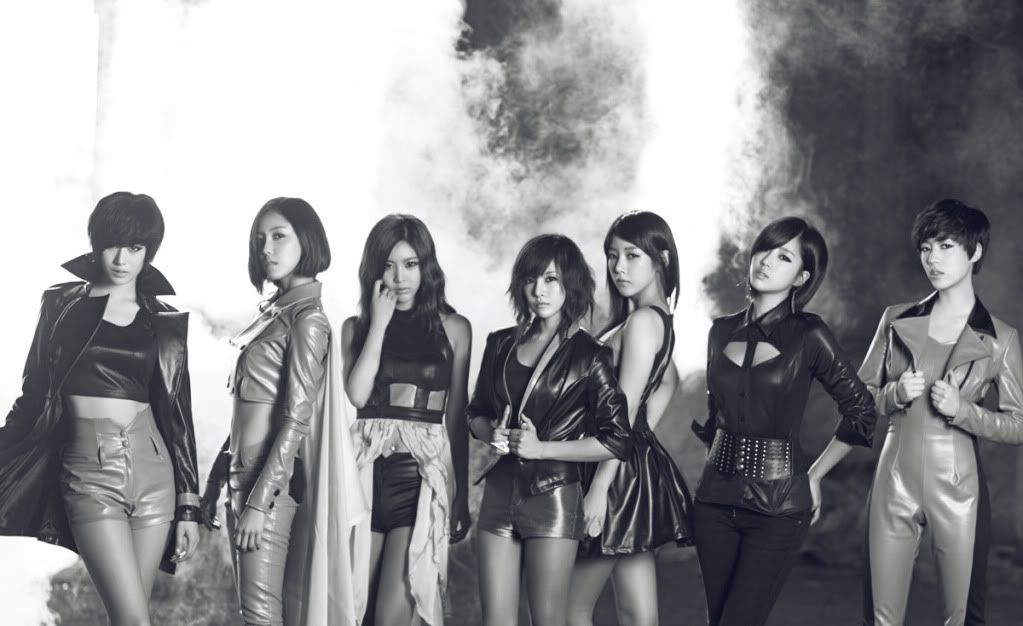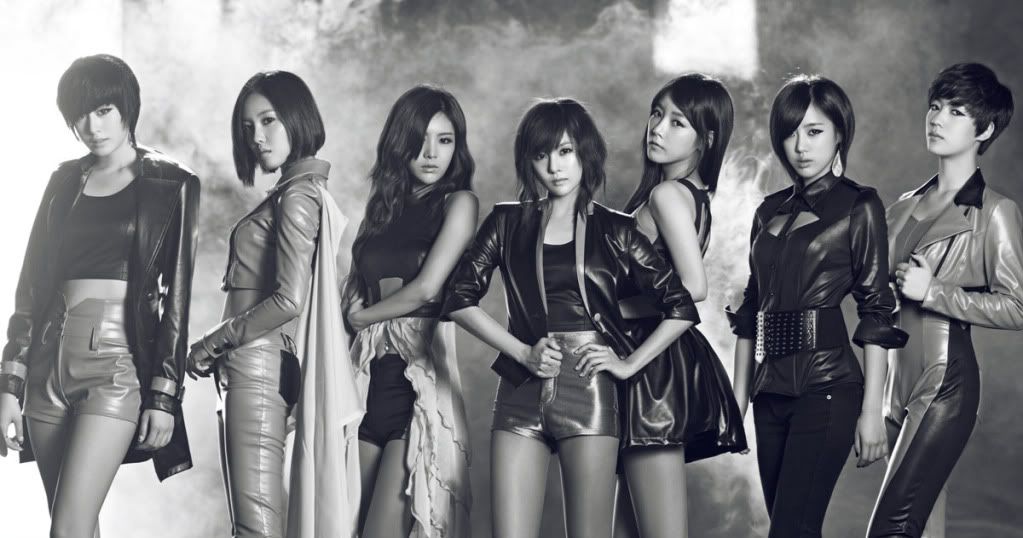 T-ara has officially released their new mini-album "Black Eyes" on November 11th on Korean online music stores! The mini-album has a total of 6 tracks, two of which are the ballad version and ballad music video version of their title track "Cry Cry."
Other tracks include "Goodbye, OK," "O My God," and "I'm So Bad."
Hit songwriters who participated in the creation of "Black Eyes" include Cho Youngsu, Kim Taehyun, Choi Kyusung, Ahn Youngmin, and Lee Yoojin.
Meanwhile, T-ara is scheduled for their 1st comeback stage on November 18th on KBS Music Bank. They recently released Part 1 of their music video "Cry Cry."
You can purchase their new mini-album at Bugs, Melon, Olleh Music, and Soribada.
credit: koreaboo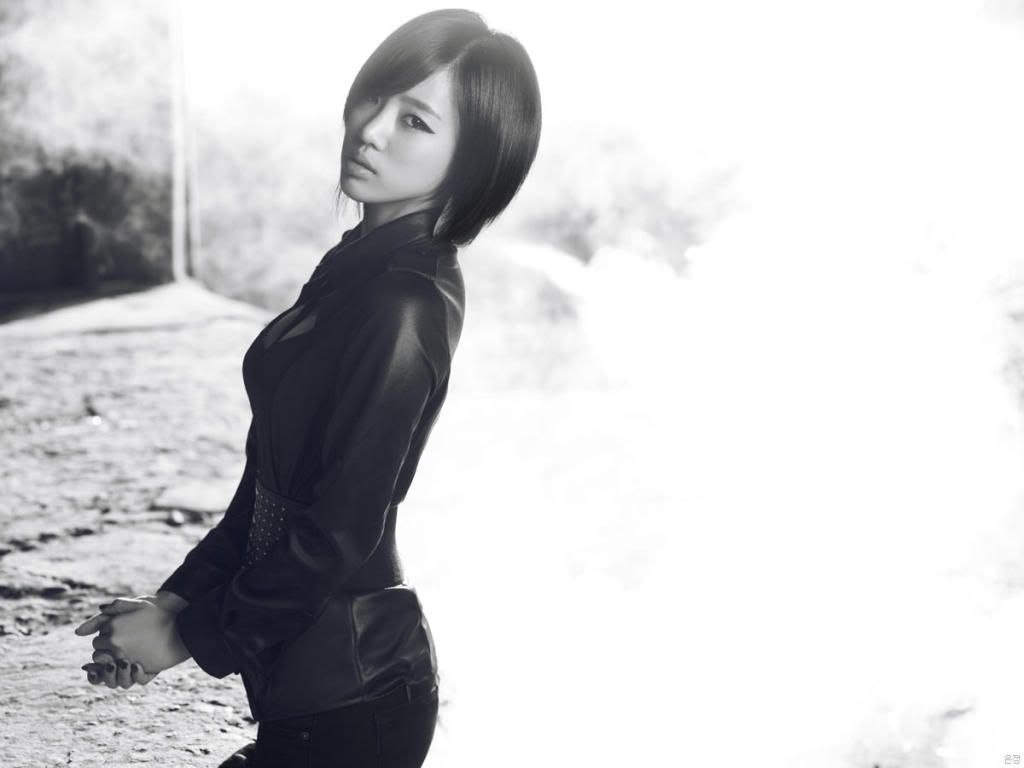 photo credit: tiaradiadem
Disclaimer: these are only for your listening. Please, support EunJung and T-ara by purchasing 'Black Eyes'. You can pre-order it on Yesasia 
credit to Seobblest@youtube