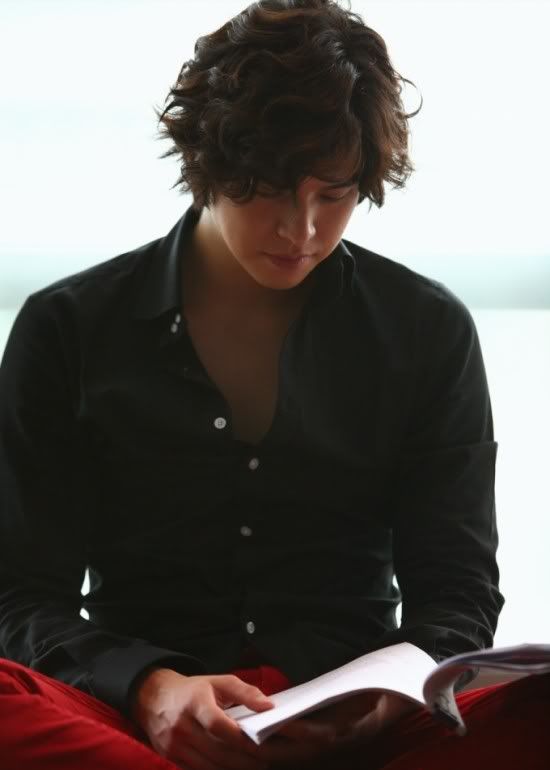 Lee Jang Woo revels in reading a script
Pictures of actor Lee Jang Woo, reveling in reading his script, were recently released.
KBS's Wednesday-Thursday series Glorious Jae In released pictures of Lee, who plays the role of Seo In Woo in the series.
In the pictures, Lee is reveling in reading the script and practicing for the series. Even though he is just practicing, he is describing the charismatic character very well.
People responded: "He looks so handsome while he is reading the script." "I can feel his passion in his serious face." "He is just wearing a shirt but looks so great." "I'm looking forward to seeing him in the series."
Lee is praised for his performance by playing the role of a rich man who suffers from Tic disorder.
Source: TV Report
credit: korea.com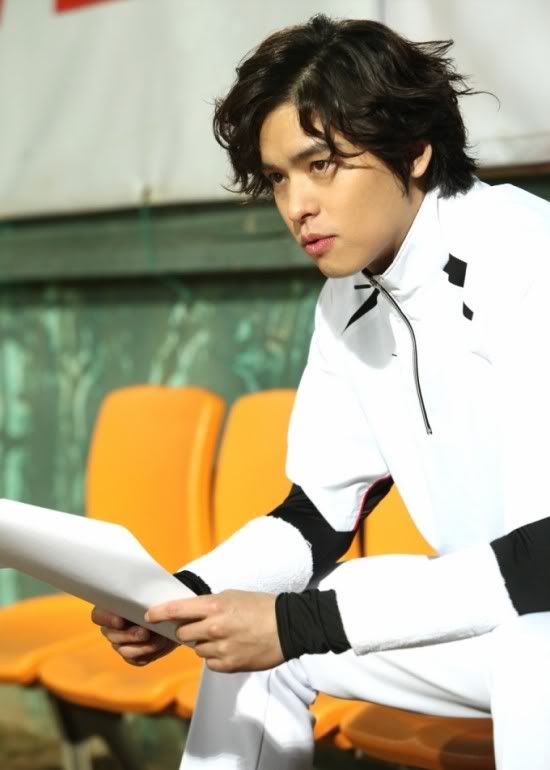 photo credit: WooJung baidu